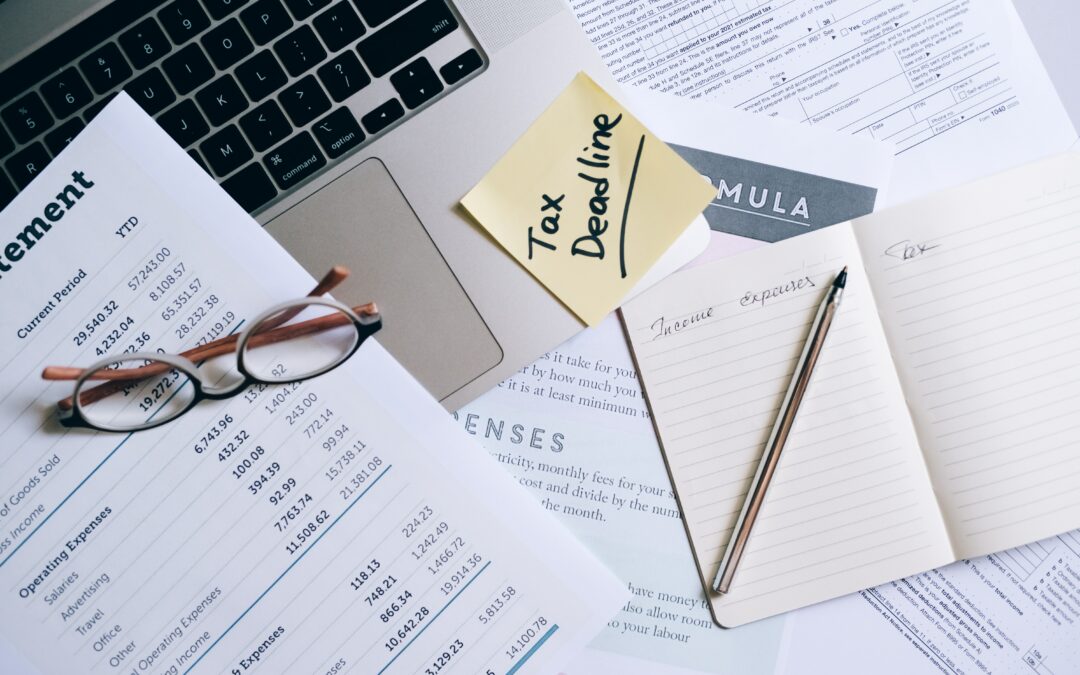 This free account can help business owners keep track of and ensure all tax payments are made timely. The Electronic Federal Tax Payment System (EFTPS) is the free, easy to use account offered to employers and third-party providers to make mandatory electronic federal...
Why Our Clients Choose Us:
Small Business Focus
We're perfect for companies with fewer than 50 employees. In fact, that's our focus: small businesses with challenging payroll needs.
High Level of Service
Unlike massive payroll providers, we're nimble enough to provide customized service to every client. We're a high-touch, high-service payroll provider.
No Software Frustration
Sick of using a provider's clunky software? Tired of technology frustration? We understand. With us, you don't need all that. Simply upload your info to us.
Easy and Personal
We'll provide a designated representative to receive your payroll information in one simple step. We're dedicated to providing refreshingly personal service.
Full-Service Payroll Options:
Payroll Processing
As a comprehensive payroll provider, we offer a wide range of services: payroll processing, online payments, new hire input, personal information updates, wage garnishments, and much more. Our goal is to take payroll processing off your mind, so you can focus on your business.
Workers Comp
Let's make sure you never get hit with an audit. We'll calculate workers compensation each pay period, figure rates, and pay carriers. Or we can supply you with full reports for your budgeting and auditing purposes. We make workers compensation easy.
Time Tracking Services
We handle time tracking efficiently and easily for your employees, including variable pay rates, bonuses, time codes, and more. We'll build it all right into your payroll process so that everything runs smoothly pay period after pay period.
Pensions & Benefits
It's no problem to process your pension and benefit details. We'll help you save time and stay in compliance with the administration and recordkeeping requirements for pensions, profit sharing, and 401(k) plans.