We're more than a payroll company
We're a family-owned payroll company that treasures every client. Our old-fashioned values set us apart from other providers.
We Offer Payroll Services With:
Experience
We've been in business for almost a decade and serve 2,000 clients across multiple states. We're big enough to be a powerful resource for you, but small enough to still provide hometown-style service.
Focus
Small businesses are very close to our hearts. After all, we are one. We focus on companies with 50 or fewer employees. We'll ensure your payroll experience is world-class, always with  your budget and strategy in mind.
Authenticity
Our employees are family members, friends, and people we trust. We're not a massive corporation that will ignore your calls. We're truly here with your best interests in mind, genuinely focused on providing the best experience possible.
Payroll Services
We can handle your payroll processing, online payments, new hires, personal information updates, garnishments, and more. Our goal is to be a comprehensive payroll resource for you.
It's important to handle workers compensation carefully. We'll calculate compensation, rates, and carrier pay. We'll ensure you'll never be hit with an audit and keep your budget on track.
Did you know we handle time tracking too? We can build time tracking right into your payroll process and ensure everything runs smoothly for your employees.
Pensions & Benefits
We'll help you save time and stay in compliance with the administration and recordkeeping requirements for pensions, profit sharing, and 401(k) plans.
We give back to the community.
Our community deserves the best. We donate to many charitable causes, including:
The Ronald McDonald House
Gift of Life
Covenant House
Autism Awareness
Bancroft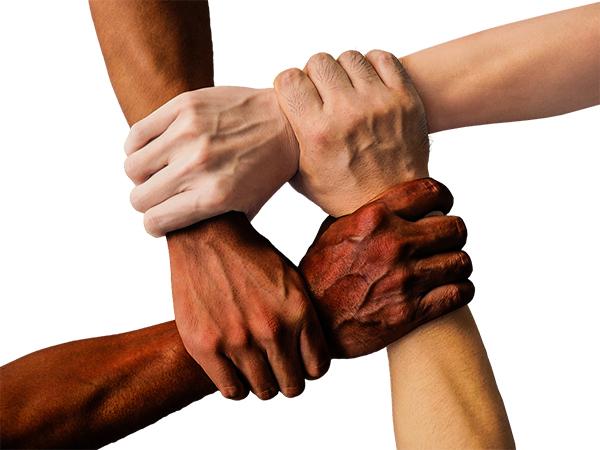 Here's what people are saying about us.
Great service and they are always available to help and assist with payroll concerns. You never have to worry about speaking to 8 different people because you get one account rep and they have experience and time with the company.
I have had the pleasure of working with Sandi M.for a few years now. I can honestly say she is "THE BEST" !! She's always there for our business to help, answer any questions and has gone ABOVE AND BEYOND on more then one occasion to help us out!! I would give her and PayDay 20 plus stars if it were an option !!
Great company! After experience with several other payroll companies in the past, I can confidently say our best experience has been with PayDay. The personal attention with every question and every need is unmatched.
I cannot possibly say enough about what a fantastic organization PayDay Payroll Resources is. In 9 years as a business owner, I have never worked with a more responsive and accommodating team of people. I have used their competitors in the past, and the others don't compare.
I have been in business for 17 years and used 3 different payroll companies before PayDay and since the day we started with PayDay I have never looked back! I love having a staff that helps take care of our business needs quickly and professionally with great personal skills as well! Everyone I have worked with over the years has been friendly, kind and considerate! I recommend them to everyone I know in business!